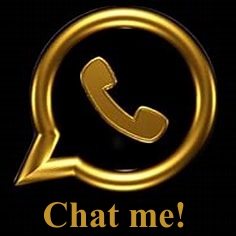 Sightseeing Prague Private Tours
Listings By Interest
Please select the category of sihtseeing tour by your interest to see all our recent offer in this category!

It's our pleasure to serve you more about the Prague history, legends, houses, churches, castle and other unique sights and famous people that influenced this magic city. The tour can start any time you want, the guide or the driver will pick you up at your hotel or at the restaurant, railway station, airport, or any other place you wish.
All types of transportation are availabe to make your trip comfortable - cars, vans, limousines, buses & coaches. Please, click over an icon to learn more about our tour offer in Prague!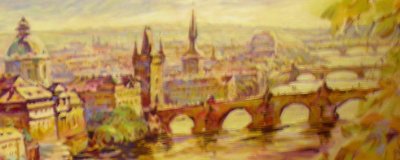 We also offer different city tours and country trips and combinations of city tours and trips outside of Prague.
We organize programs for business groups, as well as conventions and pleasure trips .
Our licenced tour guides speak fluent English, German , French, Italian, Spanish, Russian, Japanese, Turkish, Portuguese, Greek, Swedish, Norwegian, Finish, Danish, Polish, Hungarian, Chinese, Hebrew, Dutch, Rumanian, Latvenian, Serbian, Croatian, Bulgarian, Tartar, Indonesian, Ukrainian and many other languages.
The Prague Castle, st. Nicholasīs Church in the Small Town and the baroque Library of the Strahov Monastery are open every day . The art museums are closed on Mondays, except of Mucha Art Nouveau museum and Bertramka - museum of W.A. Mozart.
The synagogues and the Jewish cemeteries are closed on Saturdays . The baroque and renaissance gardens are closed from November till March.
Join us to see magic Prague - one of the most beautiful cities in the world!