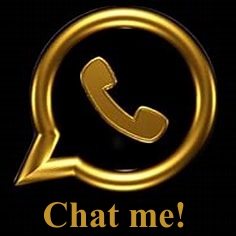 Livestock and Wildlife
Speciality livestock breaders, ZOO and open space safari, speciality farms and wildlife keepers.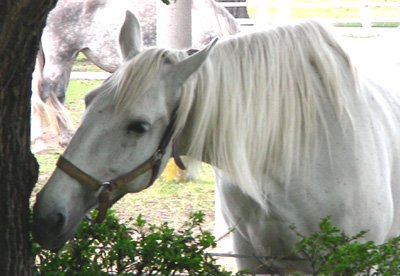 Kladruby Stud
Kladruby stud was found in 1579 by the Emperor Rudolph II. It is the oldest Euroepan stud.


Tour Code: C NNE10





Slatinany Stud and Hippologic Museum
Hippologic Museum. Slatinany Stud. Przewalski Horse.


Tour Code: C NNE11





ZOO Dvur Kralove
A member of European Association of Zoological Gardens and Aquaria (EAZA) and of the World Zoo Organisation (WZO-known also as IUDZG). The return of animals back to the wild. Seeing Safari from the Safaribus. Special evening safari rides.


Tour Code: C NNE12



Our licenced tour guides speak fluent English, German , French, Italian, Spanish, Russian, Japanese, Turkish, Portuguese, Greek, Swedish, Norwegian, Finish, Danish, Polish, Hungarian, Chinese, Hebrew, Dutch, Rumanian, Latvenian, Serbian, Croatian, Bulgarian, Tartar, Indonesian, Ukrainian and many other languages.
All types of transportation are at your disposal, cars, vans, limousines, buses and coaches. The trip can start any time you want, the guide or driver will pick you up at your hotel. We offer many different city tours and a big choice of country trips and a combination of city tours and country trips, or a combination of all country trips. It is possible to combine more than one trip outside Prague, provided that the trips are in the same general direction from Prague. Please, contact us to build your itinerary, or check our offer on the web. site. Please, click over an icon to learn more about our trips offer outside of Prague!