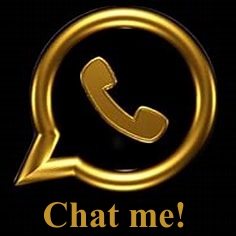 Helicopter Adventure Flights
Order Tour Code: R 10
Tour availability:

We offer a pleasure tour by a helicopter above the surroundings of Prague, castles Konopiste, Karlstejn, Cesky Sternberk, Orlik, Zvikov , or town Kutna Hora.
This romantic experience with unique views of castles and chateaux of Middle Bohemia can be a chance for
a marriage proposal,
a nice gift for birthday,
a romantic gift for St. Valentine´s day
a marriage anniversary,
or just to say I love you in the hights above the earth.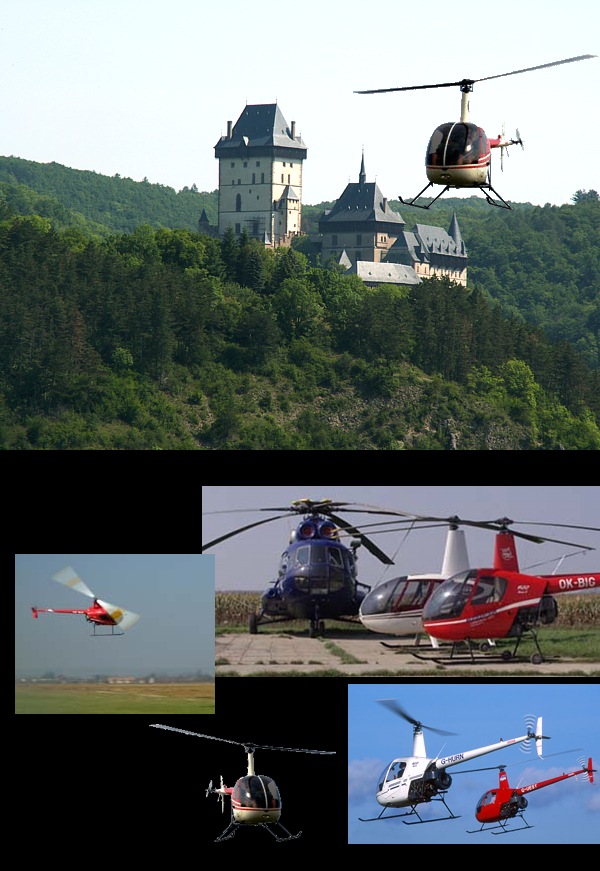 Helicopters used for sightseeing flights:

Robinson R44 (3 persons)
Robinson R22 (1 person)
Mil Mi8 (20 seats)

The flight must be booked in advance.
The price conditions depend on the number of persons.

Helicopter flight for 2-3 persons by the Helicopter Robinson R44 in which there are 4 seats including 1 seat fot the pilot
Helicopters cannot fly above the city center of Prague, but it can fly above the surroundings of Prague
starting points are different airports close to Prague it depends on the type of Helicopter
you can choose from these schedule proposals planned for 1 hour:
either 1.Melnik-Kutna Hora-surroundings of Prague (EAST)
or 2.Melnik-Karlstejn castle-Krivoklat castle-western surroundings of Prague (WEST), it could be that you would see from a distance the Prague Castle

Helicopter Robinsons R44 (maximum 3 clients)
1 hour flight would cost you 39000,- Kc



Helicopter Mi8 (maximum 20 persons)
1 hour flight would cost you 70000,- Kc
price doesn´t include the transfer to the airport and from the airport, this is would you would be charged extra
you can check on our web. site the offer of the country trips and if you like some other surroundings to see from above
we can prepare another schedule proposal for you


HISTORY OF HELICOPTERS
The first helicopter patent in the country was granted in 1919. This was followed by various amateur designs. Real helicopter development started after 1945. It was headed by Jaroslav Slechta, who had acquired know-how during his Totaleinsatz (compulsory assignment by the Nazis) in Halle, Germany. The first helicopter flown in the country was actually a German design - Focke Achgelis Ra 223 Drachen. Avia used parts of these helicopters to complete two testing machines.
The first Czechoslovak design was XW-II-C followed by other Slechta's projects: serial production of HC-2 and HC-102, as well as the HC-3 and HC-103 prototypes.
A team headed by ing. Mikula was formed in Otrokovice in 1959. They built two Z-35 and Z-135 prototypes, but the communist government ordered the manufacturers to stop helicopter productions soon after. Czechoslovak helicopter development was another victim of communist mismanagement. It is not surprising that the country switched to Soviet types.


Our popular tours are outlined on our web sites:
www.private-tours.net
www.private-tours.cz
jewish.tourstoprague.com

Please send an e-mail to order the tour!

editatours@gmail.com