Private Vintage Locomotive Ride
Order Tour Code: R 8
Tour availability:


PRIVATE VINTAGE LOCOMOTIVE RIDE
We can arrange for rent of historical locomotives and carriages. The standard train is formed by a steam locomotive, four 2-axe cars and a dining car. Capacity is 200 sitting persons. We recommend a circle tour around Prague - the Prague Semmering, trips to Karlstejn castle or Cesky Sternberk castle , chateau Jemniste, town Kutna Hora, etc.... Price depends on route. It must be booked 2 months in advance and paid 1 month in advance.

Contact us and we will suggest the special vintage locomotive ride just for you.
We will calculate a special price for you.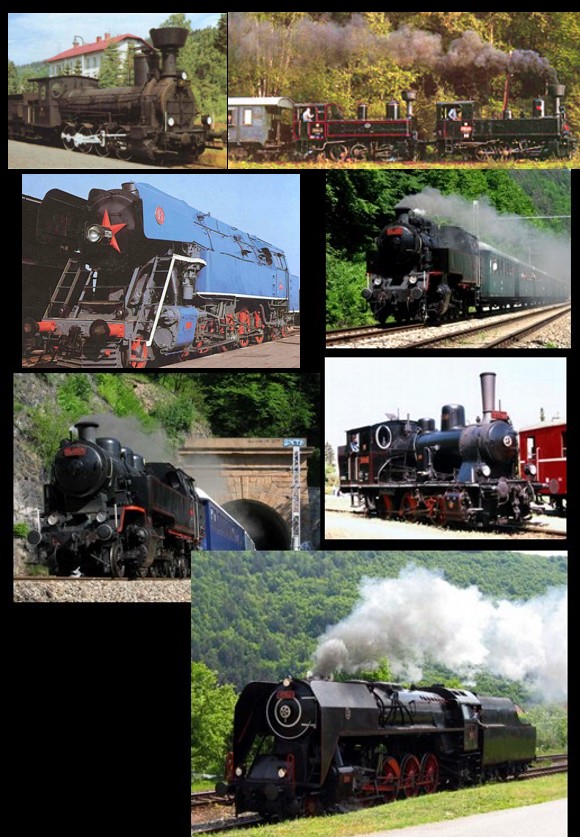 You can order a rent of the luxurious train "Majectic Imperator train de luxe". Capacity of the whole train is 150pax. All the wagons were renovated and date back to the last century, the oldest one is from 1905. Bars and buffet tables are in each wagon.
Price depends on the route.
Here is the offer of the castles and towns you can go to by the vintage train:
Karlstejn castle
Nelahozeves castle
Cesky Sternberk castle
Kutna Hora town
Krivoklat castle
Jemniste castle
Menik castle and town
and others according to the wish of the clients

The itinerary must be agreed in advance.
The price depends on the number of people.
It must be booked at least one month in advance, because of a small number of available vintage locomotives.
It is possible to book the private vintage steam locomotive and wagons (cars), but also the old diesel locomotive, but also the modern locomotive for the private trips.


Our popular tours are outlined on our web sites:
www.private-tours.net
www.private-tours.cz
jewish.tourstoprague.com

Please send an e-mail to order the tour!

---


Any reproduction and using of texts or graphics without written permission is not permited!
© 2006 Private Tours Prague
Last updated on Apr 08, 2007