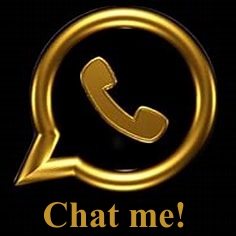 60 seats capacity boat
Order Tour Code: PBT4
Tour availability:

CUSTOM PRIVATE BOAT TRIPS FOR INDIVIDUALS
We offer the private boat trips for individuals as well as for the private parties - for groups.
This romantic experience on the private boat with unique views of Prague from the boat can be a chance for
a marriage proposal,
a nice gift for birthday,
a romantic gift for St. Valentineエs day
or for a marriage anniversary,
or just to say I love you.
You can choose the date and time when you would like to have the boat trip and the boat trip can start on one side of the river (where is the hotel you are going to stay in Prague) and can end on the other side of the river and you can go on walking to the restaurant or to the place of your interest.
If you want more romantic boat trip, we can offer you the musicians (violin player, or guitare players, etc. according to your choice).


PRIVATE PARTIES ON BOATS
SPECIAL PRIVATE BOAT TRIPS FOR GROUPS
We offer just private custom boat trips.
Boats can be chartered for parties and special tours, or for individuals that want to rent the boat just for themselves.
We recommend a romantic private night boat trip for private groups with buffet dinner and live jazz band, or blue grass band, or with the guitar or saxophone players. All private boat trips must be booked in advance.
PRICE CONDITIONS:
up to 20 people - 6.600 CZK per 1 hour
over 20 people - 300 CZK per person per hour
Dinner and music is not included, but can be ordered separately.

We offer one-hour cruise , two-hours trip and longer trips with or without lunch and music, Prague by night cruise. Boats can be chartered for private parties and special tours arranged.

PRIVATE BOAT TRIPS CAN START ANY TIME YOU WANT AFTER 9,00 a.m. UNTIL MIDNIGHT (the end of the last cruise must be in the midnight)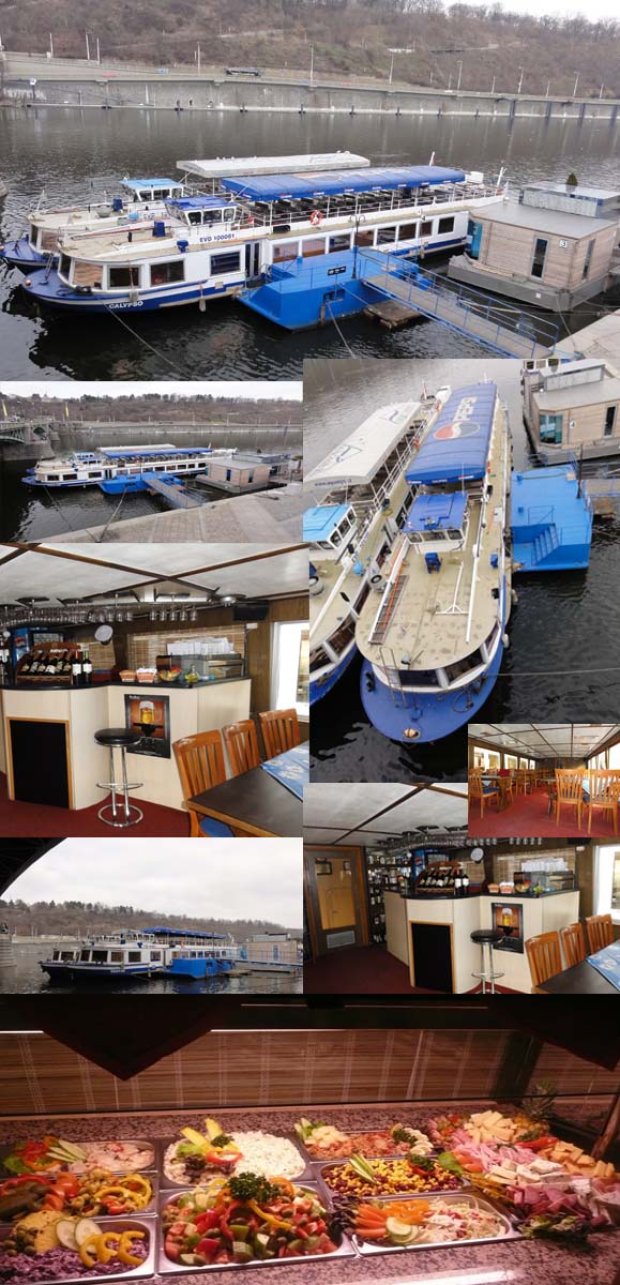 Whether you plan a company event, party or family celebration, you can be sure that our ship will be an ideal venue, with an agreeable atmosphere and much appreciated privacy. Just tell us what you have in mind, and we値l arrange for everything to your complete satisfaction. We値l prepare delicious food, either buffet, or to order, whatever you prefer. If you like barbecues, you will enjoy a lava grill on the upper deck. And there痴 no question that our bar would make happy even the most experienced sailor.
To make your party still more enjoyable, you値l be entertained with live or recorded music. Should you wish, we can arrange for a dance show, a magician, a caricaturist, or a barman show. And if you like to sing, there痴 karaoke. With our ship, you値l be the master of the river Vltava as well as of the whole evening. And all that with the beauty of Prague as a bonus! Such a party will be a unique experience, fondly remembered by you, your family or business partners for the rest of your lives.
Just tell us what you have in mind, and we値l arrange for everything to your complete satisfaction.

Launched at 1988
Beam: 5,4m
Length: 32m
Capacity inside the ship: 60 persons
saloon for 12 persons available at the prow
Capacity at the sun deck: 86 persons
The ship is equipped with complete sound-system
Semi-shaded upper deck
complete gastronomical service
Open bar buffet
An option of Gastronomical Service:
Barbecue on a lava grill at the upper deck
Please send an e-mail to order the tour!

editatours@gmail.com