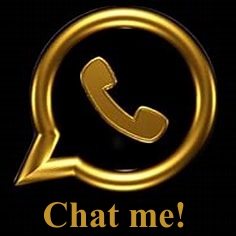 Small 16 Seats Boat
Order Tour Code: PBT3
Tour availability:



CUSTOM PRIVATE BOAT TRIPS FOR INDIVIDUALS
We offer the private boat trips for individuals as well as for the private parties - for groups.
This romantic experience on the private boat with unique views of Prague from the boat can be a chance for
a marriage proposal,
a nice gift for birthday,
a romantic gift for St. Valentine´s day
or for a marriage anniversary,
or just to say I love you.
You can choose the date and time when you would like to have the boat trip and the boat trip can start on one side of the river (where is the hotel you are going to stay in Prague) and can end on the other side of the river and you can go on walking to the restaurant or to the place of your interest.
If you want more romantic boat trip, we can offer you the musicians (violin player, or guitare players, etc. according to your choice).
PRIVATE PARTIES ON BOATS
SPECIAL PRIVATE BOAT TRIPS FOR GROUPS
We offer just private custom boat trips.
Boats can be chartered for parties and special tours, or for individuals that want to rent the boat just for themselves.
We recommend a romantic private night boat trip for private groups with buffet dinner and live jazz band, or blue grass band, or with the guitar or saxophone players. All private boat trips must be booked in advance.
PRICE CONDITIONS:
We can arrange for you also the romantic private boat just for maximum 16 people, that can be rented just by you.

Price conditions:
one hour private luxurious small boat trip with the capacity up to 16 people - 7.000,- CZK

Dinner and music is not included, but can be ordered separately.
We offer the private boat trip on another small boats with 8 seats, or with 12 seats for the price 6.600,- CZK.
We offer one-hour cruise , two-hours trip and longer trips with or without lunch and music, Prague by night cruise. Boats can be chartered for private parties and special tours arranged.

PRIVATE BOAT TRIPS CAN START ANY TIME YOU WANT AFTER 9,00 a.m. UNTIL MIDNIGHT (the end of the last cruise must be in the midnight)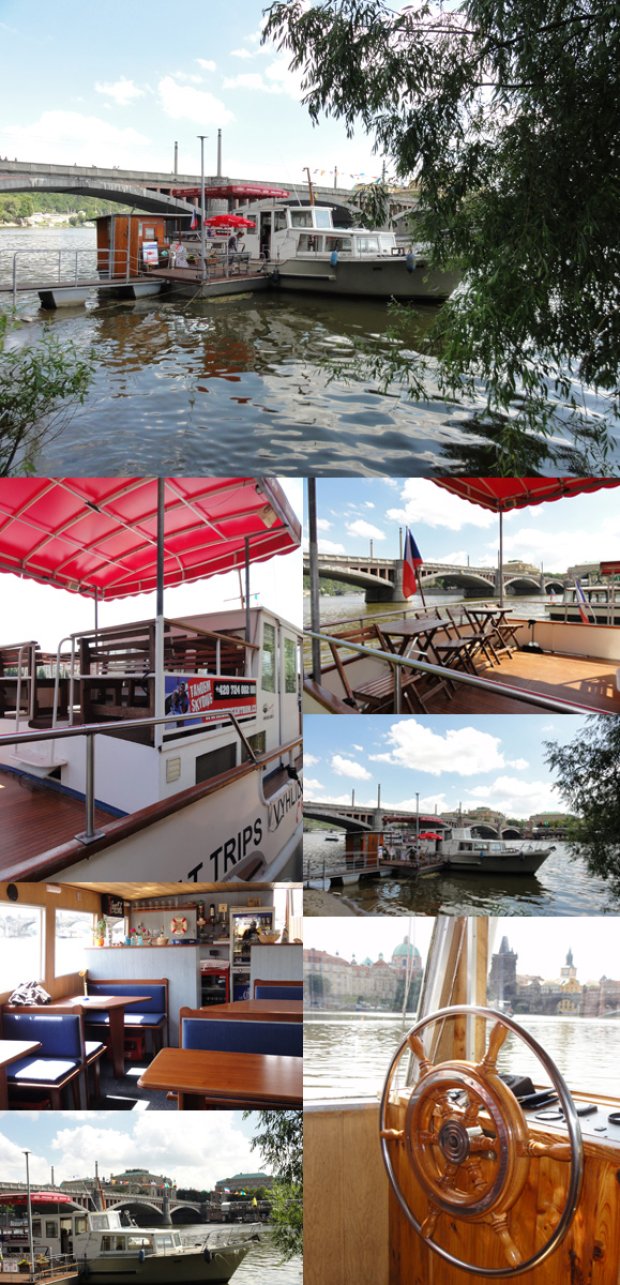 The 16 seats small boat, suitable for smaller groups as it holds 16 persons. It has a cozy cabin plus sundeck, which offers comfortable loungers and historical views of Prague.
It was produced in Holland in 1964 as the private boat.
It has all the facilities such as WC, heating, sound system and bar. We can also arrange snacks, barbecue or a banquet for your party.
It hasn't got it's own kitchen but ordering an external catering is no problem. Or you can always bring your own refereshments if you like. To relax and enjoy the Prague view you can sit on the top deck in the sun.

Number of passengers: 16
Enjoy the romance! Would you like to treat your employees or business partners to an unusual experience?
The best is to start on our boats that offer comfortable and prestige ambience, and provide an ideal venue for company events of all sorts. We'll tailor the cruise according to your needs, including – should you wish for it – special decoration of the ship. Throughout the cruise, you'll be looked after by our highly experienced and professional staff.
You'll spend an extraordinary evening full of delicious food and drinks, accompanied by musicians.
We believe that such a party will be a great success with your guests, who won't forget it anytime soon, just as they won't forget the city of Prague with its gorgeous sights and panoramas.
Please send an e-mail to order the tour!

editatours@gmail.com