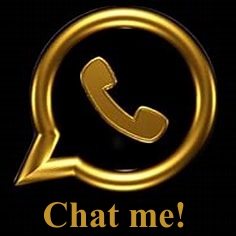 Prague by Vintage Car
Order Tour Code: P 13
Tour availability:



Russian text:


Spanish text:


German text:

We offer a city tour by the cars made in the beginning of the 20th century. They are the cars Skoda, Ford, Tatra, Praga.

1 hour ..............4,500 CZK
2 hours..............7,500 CZK
transfer ............2,700 CZK
We offer also the private retro cars transfers from the hotel to the Prague Castle area with our guide that would accompany you and give you the explanation of the sights.
It can be the transfer to any other place in Prague, or outside Prague.
We arrange the retro cars for any of the country trips outside Prague.
You can choose from our offer of the country trips.
We will calculate the price according to your demand.
You can rent more vintage cars for transfers to the restaurants, theatres, boat trips, different parties, receptions, or to take you outside Prague to the castles , very popular is the trip to the castle Karlstejn, or any other castle, or town.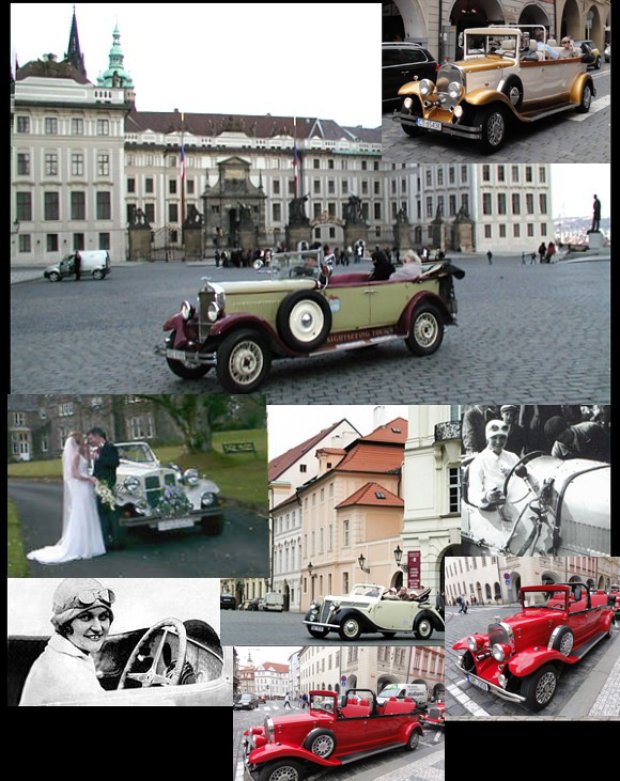 Grand Prix - Eliska Junkova
Eliska Junkova, also known as Elizabeth Junek, born November 16, 1900 in Olomouc, Moravia, Austro-Hungarian empire - died on January 5, 1994 in Prague, Czech Republic, is regarded as one of the greatest female drivers in Grand Prix motor racing history. Born Alzbeta Pospisilova, she used the name Eliska. After the end of World War I, when her native Moravia became part of the new republic of Czechoslovakia, she married Cenek Junek, a banker who shared her fascination with automobiles and speed. After racing for a few years, she and her husband purchased a Bugatti Type 30s which had been raced in the Grand Prix de France at Strasbourg. Initially she served as riding mechanic and her husband did the driving until an injury to his hand afforded her the opportunity to take the wheel. She immediately began winning and by 1926 was good enough to compete in races around Europe against the best male drivers of the time.
In 1926, she competed in the Targa Florio in Sicily, a race where physical strength was a necessity due to the nature of the very rough and often muddy course. Although her vehicle crashed and she was out of the race, her performance earned her a great deal of respect. Shortly thereafter, she won the two-liter sports car class at Nürburgring, Germany, making her the only woman in history to have ever won a Grand Prix race.
With her sights firmly set on winning the 1928 Targa Florio, she acquired a new Bugatti Type 35B to enable her to be on an equal footing with the top male drivers who would be competing. On the final lap she ran into trouble and ended up finishing fifth but still beat 25 other top drivers including the likes of Luigi Fagioli, René Dreyfus, Ernesto Maserati and Tazio Nuvolari. Back at Nürburgring in July, she shared the driving with her husband and had just changed places with him when he went off course and was killed instantly. Devastated, she gave up racing and sold her vehicles.
With communist rule in Czechoslovakia she was largely forgotten by the motor racing world. Like Hellé Nice, her great female counterpart from France, only recently has Junková's pioneering effort been given the recognition it deserves.


Our popular tours are outlined on our web sites:
www.private-tours.net
www.private-tours.cz
jewish.tourstoprague.com

Please send an e-mail to order the tour!

editatours@gmail.com