Auschwitz - Osviecim (Poland) Concentration Camp
WWII memorial protected by UNESCO.
Order Tour Code: C A3
Tour availability:



All over the world, Auschwitz has become a symbol of terror, genocide, and the Holocaust. It was established by the Nazis in 1940, in the suburbs of the city of Oswiecim which, like other parts of Poland, was occupied by the Germans during the Second World War. The name of the city of Oswiecim was changed to Auschwitz, which became the name of the camp as well. Over the following years, the camp was expanded and consisted of three main parts: Auschwitz I, Auschwitz II-Birkenau, and Auschwitz III-Monowitz. It also had over 40 sub-camps. At first, Poles were imprisoned and died in the camp. Afterwards, Soviet prisoners of war, Gypsies, and prisoners of other nationalities were also incarcerated there.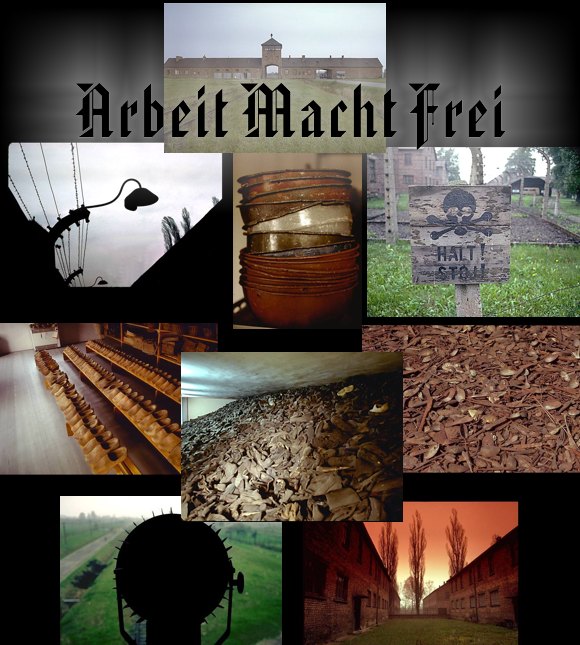 Beginning in 1942, the camp became the site of the greatest mass murder in the history of humanity, which was committed against the European Jews as part of Hitler's plan for the complete destruction of that people. The majority of the Jewish men, women and children deported to Auschwitz were sent to their deaths in the Birkenau gas chambers immediately after arrival. At the end of the war, in an effort to remove the traces of the crimes they had committed, the SS began dismantling and razing the gas chambers, crematoria, and other buildings, as well as burning documents. Prisoners capable of marching were evacuated into the depths of the Reich. Those who remained behind in the camp were liberated by Red Army soldiers on January 27, 1945. A July 2, 1947 act of the Polish parliament established the Auschwitz-Birkenau State Museum on the grounds of the two extant parts of the camp, Auschwitz I and Auschwitz II-Birkenau. The site was added to the UNESCO World Heritage List in 1979.


It is a 17 hour round trip.


It is necessary to leave early in the morning, to drive there takes about 6 hours.


We offer either a vehicle and guide or the English-speaking driver only.


Our popular tours are outlined on our web sites:
www.private-tours.net
www.private-tours.cz
jewish.tourstoprague.com

Please send an e-mail to order the tour!