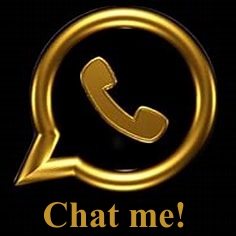 Bratislava - Capital of Slovakia
Once Prespurk on the river Danube.
Order Tour Code: C A2
Tour availability:


Not only is Bratislava the largest city in Slovakia, it also serves as the state capital. Furthermore, Bratislava is the seat of the National Council of the Slovak Republic, the Government of the Slovak Republic, national ministries and the other central bodies of the state administration of the Slovak Republic. It is situated in the centre of Europe in the southwestern part of Slovakia. It borders with Hungary in the south and with Austria in the west. The town spreads like a fan on both banks of the Danube River, and at the foot of the Low Carpatians.
Due to its position on the border between the mild and warm climatic zones, it ranks among the warmest spots in Slovakia with an average temperature of 9.9 °C. It has 1976, 4 hours of sunshine a year and an annual total rainfall is 527.4 mm. Bratislava is the most populous city in the Slovak Republic and its population is 450 000.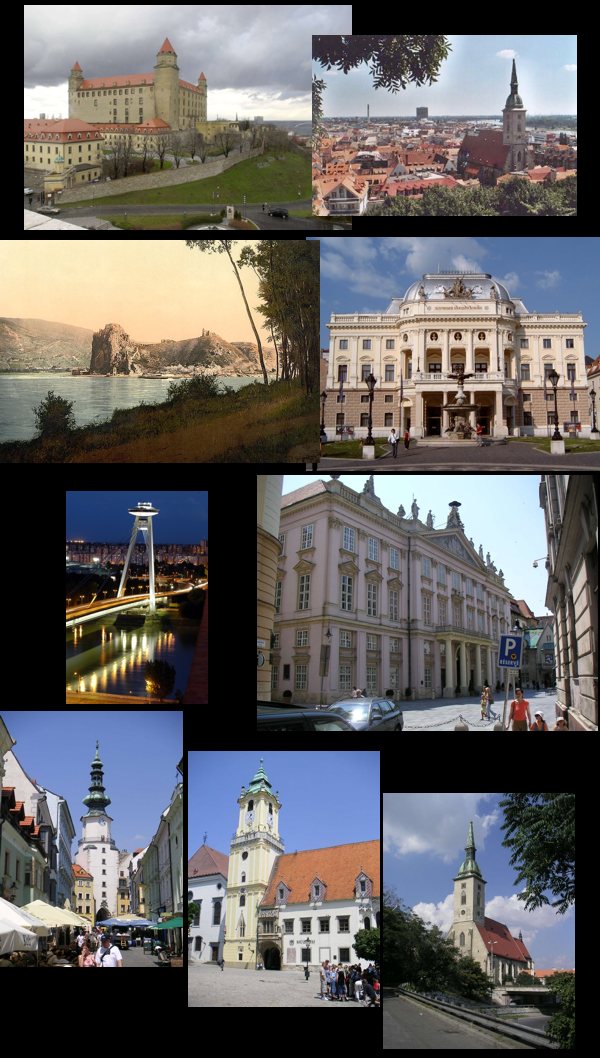 A major industrial center, Bratislava is known for shipbuilding and the manufacture of furniture, chemicals, tobacco products, musical instruments, woolen goods, and leather products. Points of interest include an 11th-century Gothic cathedral that was restored in the second half of the 19th century; the ruins of the former royal palace of Hungary, on a hill overlooking the city; a 13th-century Franciscan church; the town hall, a 13th-century edifice; the Comenius University of Bratislava (1919); the Slovak Technical University in Bratislava (1938); and the Slovak Academy of Sciences (1953). The old city and the castle are the best parts of Bratislava. The old city is packed with museums (such as the Municipal Museum which comes complete with torture chambers and the Museum of Wine Production) and palaces (Primate's Palace and the Mirbach Palace).

It is 3,5 hours to drive , SE from Prague.
It is possible to see on the way to Wien or to Budapest.

It is a 12 hour round trip.


Our popular tours are outlined on our web sites:
www.private-tours.net
www.private-tours.cz
jewish.tourstoprague.com

Please send an e-mail to order the tour!

editatours@gmail.com