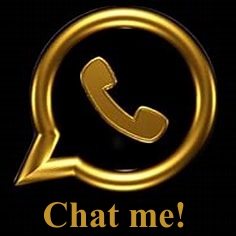 Romance & Honeymoon Travel
Order Tour Code: R 1
Tour availability:



Let us arrange for you:
accommodation in the castles or romantic places all over the country
programs while you travel in the Czech Republic.
Visit of castles, medieval towns, spas, ballooning, horse-riding, sightseeing flights, golf, hunting.
private transportation
English-speaking driver
guide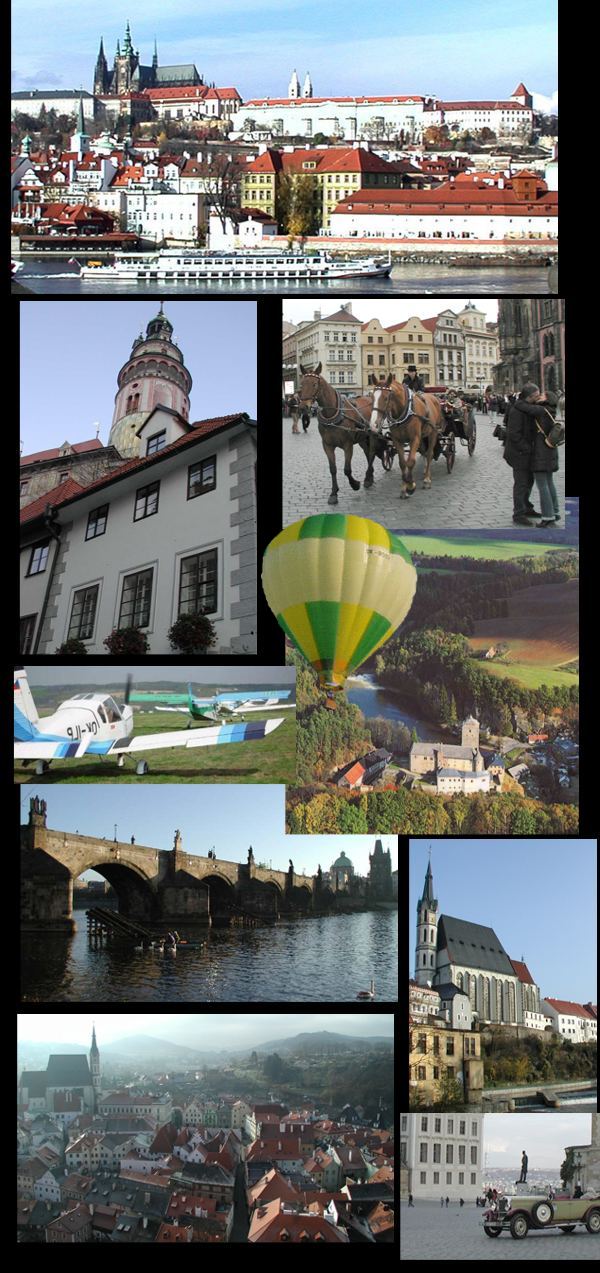 Tell us how many days you would like to spend travelling with your special someone, and we will suggest an itinerary and quote a price for you.
Choose either car and guide , or car and driver only.
We will suggest the program for you.
We will calculate a special price for you.

Don´t forget a gift for St. Valentine´s Day!
There are varying opinions as to the origin of Valentine's Day. Some experts state that it originated from St. Valentine, a Roman who was martyred for refusing to give up Christianity. He died on February 14, 269 A.D., the same day that had been devoted to love lotteries. Legend also says that St. Valentine left a farewell note for the jailer's daughter, who had become his friend, and signed it "From Your Valentine".
Other aspects of the story say that Saint Valentine served as a priest at the temple during the reign of Emperor Claudius. Claudius then had Valentine jailed for defying him. In 496 A.D. Pope Gelasius set aside February 14 to honour St. Valentine.
Gradually, February 14 became the date for exchanging love messages and St. Valentine became the patron saint of lovers. The date was marked by sending poems, flowers and gifts.


Our popular tours are outlined on our web sites:
www.private-tours.net
www.private-tours.cz
jewish.tourstoprague.com

Please send an e-mail to order the tour!

editatours@gmail.com