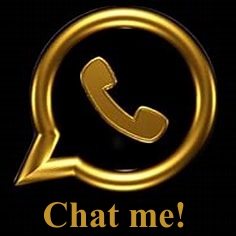 Medieval Wedding
Order Tour Code: R 4
Tour availability:




We can put out and prepare choreography of duels, mass encounters.
We offer a historical fencing exhibition, costumes according to scene - knights in an iron plate armour, musketeers or rococo barons.
We present an offer of a fencing school as very impressive.
Our fencing, theater, jesters and jugglers performance, fireshows.

Let us arrange for you:
Accommodation in castles or other romantic places throughout the Czech Republic
Private transportation
English-speaking driver
Programme for wedding in the medieval castle

Contact us and we will suggest the special program just for you.
We will calculate a special price for you.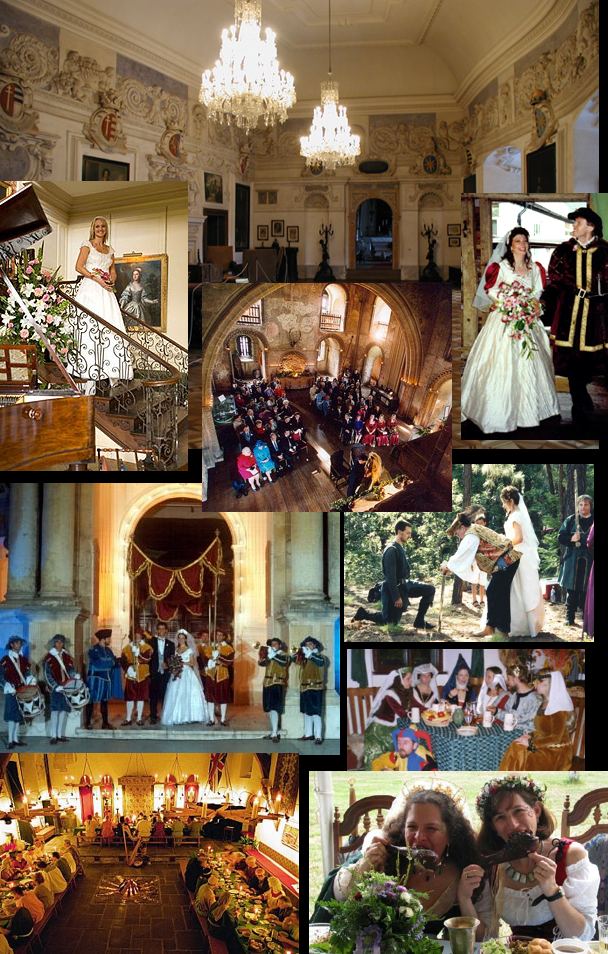 OPTION OF PROGRAMME
MEDIEVAL WEDDING
Planning a wedding? Looking for something really special? Why not in the medieval style? Turn into a noble knight and his gentle bride. Includes costumed ceremony, banquet, and entertaiment with music, jugglers, dancers, etc.
Schedule:
00:00 Arrival
The guests are invited inside the castle.
Programme courtyard period figures
00:15 Toast to courage
Guests are offered a toast.
Master of Ceremonies is introduced to guests.
Arrangements for ceremony: The bride is decorated with a flower maiden-wreath and accompanied by court ladies and maids. The bridegroom is dressed in shiny armour and accompanied by knights.
00:30 Wedding ceremony
Wedding ceremony in the castle chapel.
After the ceremony the bride loses her maiden-wreath and is given green wreath instead. The ladies sing for her.
The bride and groom are greeted by the guests. The bride is covered with a veil to protect her on her journey to the palace.
01:00 Procession to the palace
The wedding procession goes from the chapel to the palace, where a banquet is served. The jugglers and a jester, a guard with green branches, and knights, maids, and guests are accompanied by a live band.
The groom carries his sweetheart over the threshold and into the palace.
01:15 Wedding banquet with entertainment
The bride and groom are seated at the table. The bride sits on fur.
Feast begins - hors-d�oeuvres
Parents ( or best man) may give speeches
The band plays medieval songs.
A beggar tries to get some food.
01:30 Throwing wreaths
A game for noble ladies and beautiful maidens: floral wreaths are thrown onto a sword.
01:40 Main course
The main dish is served to the guests.
The band plays medieval songs.
02:20 Tournament
Ladies dance court dances.
Knights meet in a fight in honour of the bride.
02:40 Bath
Guests may bathe in a huge wooden tub, where pretty and handy ladies give massages. Their fingers smell of aromatic oils.
Live music.
Dancers dance cheerful dances and invite the guests to dance.
02:55 Juggler Mouse Race
A juggler entertains company.
The juggler introduces the guests to a new, thrilling game. Everyone may bet on his favourite mouse!
03:00 Juggler Fire-eaters Belly-dancing
03:15 Wedding night
The bride and groom are dressed in gowns and ceremonially put into their wedding bed.
( There are some suggestions for arranging this ceremony: The bride and groom could leave for a hotel or march in a ceremonial procession to a booked chamber in the castle. There is also a variant for the brave: Lying together in the feast hall separated from the company by hanging tapestries and carpets.)
04:20 Music dancing arm wrestling
05:20 Cannon shooting fireball blasted off siege engine.
Recorded music, free amusement
The end


Our popular tours are outlined on our web sites:
www.private-tours.net
www.private-tours.cz
jewish.tourstoprague.com

Please send an e-mail to order the tour!

editatours@gmail.com