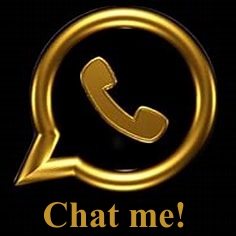 Package Tours - Stay Outside Prague
Last updated on Jul 23, 2011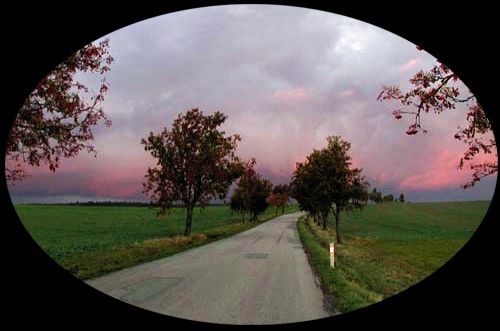 Come and stay outside Prague .
You can make up your own tours , we can prepare the tours outside Prague according to your request .
We arrange accommodation in the places outside Prague .
You can have the guide and the driver accompanying you or we can offer you just the transportation (the English-speaking driver) and arranging of services , programme and transportation , reservations to see the places you want to see .

We offer a 10% discount on package tours outside Prague.

Click over the icon to see details!



Tour # 1


West Bohemian Spas and WWII Sights in 3 DAYS

Tour # 2


Sights Protected by UNESCO and Medieval Jewish Quarters in 3 DAYS

Tour # 3


South Bohemian Castles and Medieval Towns in 3 DAYS

Tour # 4


The Most Visited Sights Outside Prague in 2 DAYS

Tour # 5


Jewish Sights in Moravia in 4 DAYS

Tour # 6


South Moravia in 5 DAYS

Tour # 7


Catholic Pilgrim Sights in Bohemia in 5 DAYS

Tour # 8


Catholic Pilgrim Sights in Moravia in 4 DAYS

Tour # 9


The Best Sights Outside Prague in 4 DAYS

Tour # 10


Tour Around UNESCO Protected Sites in 6 DAYS

Tour # 11


Wine-Tasting Tour in Moravia in 7 DAYS

Tour # 12


Wine-Tasting in Moravia in 3 DAYS

Tour # 13


Castles, Glassworks, Medieval Towns, Stud and Other Sights Outside Prague in 6 DAYS

Tour # 14


Castles, Breweries, Concentration Camp, Medieval Towns and Other Sights Outside Prague in 8 DAYS

Tour # 15


Santini´s Baroque Gothic and Other Sights outside Prague in 6 DAYS

Tour # 16


Bohemia and Moravia in 9 DAYS

Tour # 17


Castles on the River Vltava and Other Sights Outside Prague in 6 DAYS

Tour # 18


Breweries and Other Sights Outside Prague in 8 DAYS

Tour # 19


Jewish & Other Sights in the Czech Republic in 6 DAYS

Tour # 20


Classical Music Tour Outside Prague in 3 DAYS

Tour # 21


Bohemian Paradise in 3 DAYS

Tour # 22


By Helicopter, by Car, by Boat in 3 DAYS

Tour # 23


The Best on the Way from/to Passau to/from Prague in 2 DAYS

Tour # 24


Antonin Dvorak´s Sights in 2 DAYS

Tour # 25


The Jewelles of the Baroque Architecture in 8 DAYS

Tour # 26


The Best on the Way from/to Salzburg to/from Prague in 2 DAYS

Tour # 27


The Best on the Way from/to Krakow to/from Prague in 2 DAYS

Tour # 28


The Best on the Way from/to Vienna to/from Prague in 2 DAYS

Tour # 29


Franz Kafka Tour in 3 DAYS

Tour # 30


The Best on the Way from/to Dresden/Berlin to/from Prague in 2 DAYS

Tour # 31


The Best on the Way from/to Regensburg to/from Prague in 2 DAYS